Here are some websites that will save you Time & Money
A website that track hundreds of grocery coupons and emails them to you according to what you have saved on your grocery list. No more hunting the web for coupons.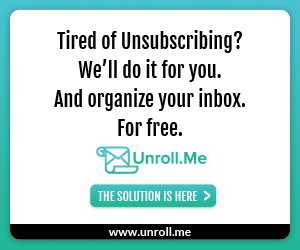 Unroll Me will unsubscribe you from all that junk email that you get when you don't have the time to do it yourself. I have cleared out half of my Gmail inbox already!
Mathway is a website that will help you solve those pesky math problems that your kids bring home and need help with. The tool will show how to solve the problem and also what steps to take to get the answers
Do you love the sound of rain and thunderstorms? Try this site, and don't forget to turn your speakers up!
Can't remember how that song went? Maybe you can hum or sing a line of it but that's it. Well Midomi let's you hum or sing part of a song and it will help you search for the song.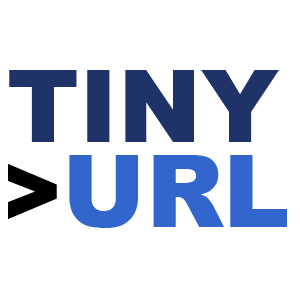 By entering in a URL, this website will create a tiny URL that will not break in email postings
and the link never expires. It works great to when your posting links on Twitter.
NameChk can be used to search for the availability of username on over 100 different sites. This is great if you can't remember every site you may have signed up for or you want to brand your name by making sure can sign up for all of those sites with the same username. This is a great saver on time.